Our entire philosophy is centered around a healthy, active adult lifestyle. We're not a typical "gym" that focuses on six pack abs and setting bench press records (although we can help you achieve them if that's what you're looking for!). As we age, our focus changes. We want to stay fit and active, wake up feeling healthy and strong, and maintain (or even improve) our current lifestyle.
Whether you enjoy cycling, walking, gardening, or just want to be able to put your socks on without groaning, Hartland Movement Center is the partner you need.
We always start with a consultation. Our expert trainers meet with clients to understand their needs, limitations, goals and preferences. From there, each trainer builds a one-of-a-kind routine that pushes each client to their fitness goals. We help you set a workout schedule that fits your lifestyle and allows you to maximize your time in the facility.
The regimen can change and adjust as each client gets stronger and more agile. As with all of our programs, the workout progresses as you do. You may find that you really enjoy the one-on-one coaching of personal training. Or you may find that you're ready to join a small group fitness class with individuals that share your goals and abilities.
We never let you do something that we don't think you're ready for.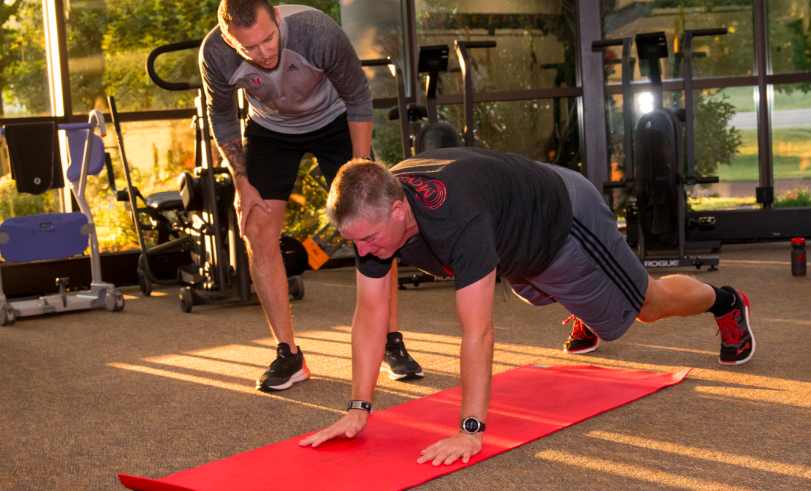 The Hartland Movement Center has a team of dedicated Personal Trainers (most of whom are over 60) who work one-on-one with our clients to help them reach their personal strength and fitness goals. Our trainers work to provide unparalleled, personalized training that is specific to the needs of each individual client.
Each person is different, so we work with you to develop a program that fits your needs, abilities and goals.
Our trainers hold a variety of certifications in body conditioning, sports fitness and personal training. We will match you with a personal trainer that best reflects your abilities and goals.

We have high expectations and hold you accountable. But more importantly, we teach you how to have fun while building strength and flexibility, so you'll want to keep coming back!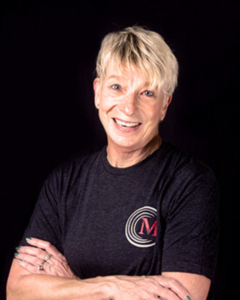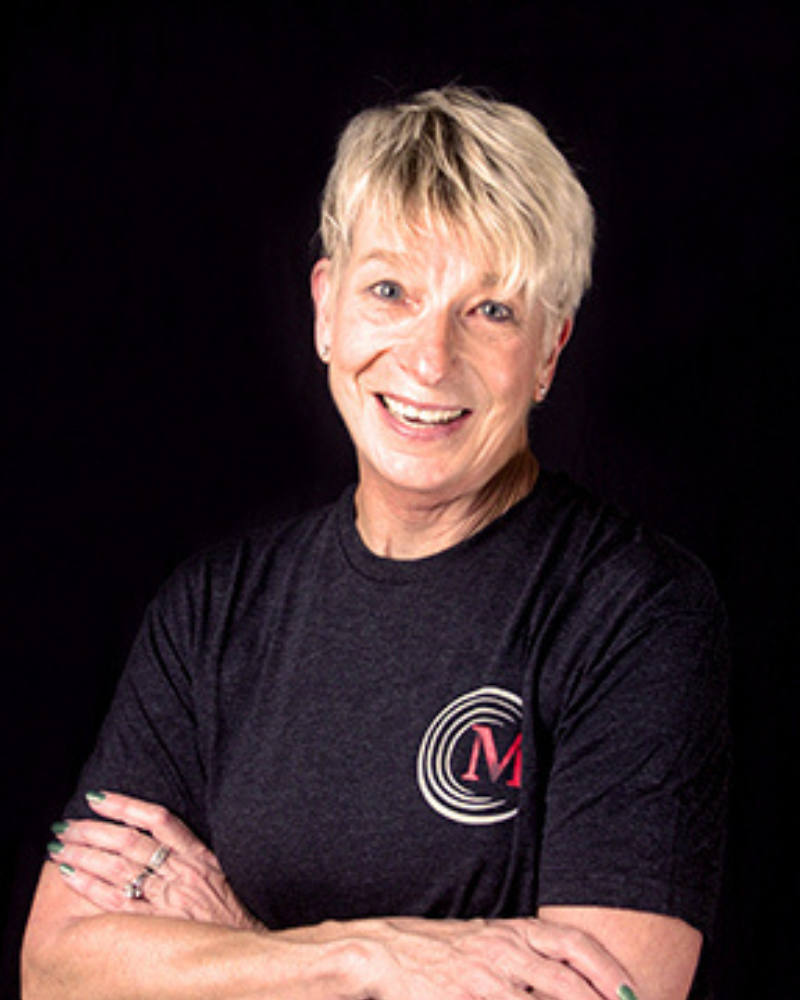 Karen Witkowski
Personal Fitness and Wellness
Karen Witkowski joins the Hartland Movement Center team with an extensive background in the Fitness & Wellness industry including personal & group training, indoor cycling, corporate wellness, and health coaching focused on nutrition and movement to mitigate the effects of chronic disease. Her skills and passions provide dynamic and science-based training focused on, but not limited to, the active aging population. She is an accomplished age group triathlete who has recently undergone a total hip replacement. This experience has heightened her desire to help others navigate the joint replacement process. When not training clients or preparing for racing, Karen loves to travel to Colorado to visit her daughter, Victoria, as well as hike the National Parks with her husband, Gary and her two fur babies, Blue and Gia.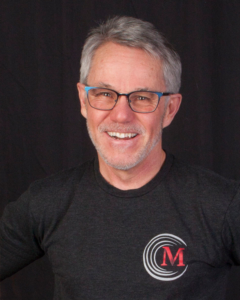 Mark Peters
Group Fitness
Mark Peter's dedication to the Active Adult group at Hartland Movement Center is backed by the desire to help sustain bodies as we start to age. Mark believes that our bodies are meant to move, and without safe and consistent movement, we can quickly lose the ability to move comfortably. Mark helps active adults challenge themselves physically and maintain a high quality of life by focusing on strength, balance, stability, and stamina training. Mark has had decades of sport and fitness training. He was a young club and collegiate gymnast and competed into his 30s. He went on to become the Director of the Boys Program for Swiss Turners, a local gymnastics club. He's played state league tennis, ran dozens of races, and competes in high-performance go-kart racing.
"Great place where quality is more important than quantity. I've been working with Aure for 6+ months in a small group setting (max group of six). Having a smaller group allows Aure to take the time to understand each person's "profile" and with this knowledge make slight modifications to the exercises, based on their profile to maximize impact for each person. The smaller size group also allows Aure to focus on each individual's form for each exercise. Aure openly shares his knowledge with us so we understand why we are doing, what we are doing. As a result, the work we have done has strengthened my core and upper body considerably, resulting in an improvement in my cycling this year."
– Tom Thompson
Post Physical Therapy Training
We often work with individuals who have just finished physical therapy but maybe aren't ready, or don't feel confident, jumping back into their regular fitness routine. We bridge the gap between physical therapy and a traditional workout program.
Sports Conditioning
Looking to take your golf game to the next level? Training for a half or full marathon? Getting ready to participate in a triathlon?
Personal training can be helpful, but a personalized sports conditioning program can be extremely beneficial. AURELIEN VAN STICHELEN, Sports Conditioning Specialist, and Biomechanics Preferences Analyst, provides a unique service only offered at Hartland Movement Center.
Our science-based sports conditioning, focused on the use of Biomechanics Preferences, which means we focus on learning what makes each person unique. Each individual moves and reacts differently, so we design a program that focuses on your natural movements. We create a movement and strength strategy based on your own unique body composition. We focus on your goals and work together to achieve your maximum performance.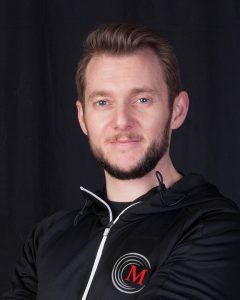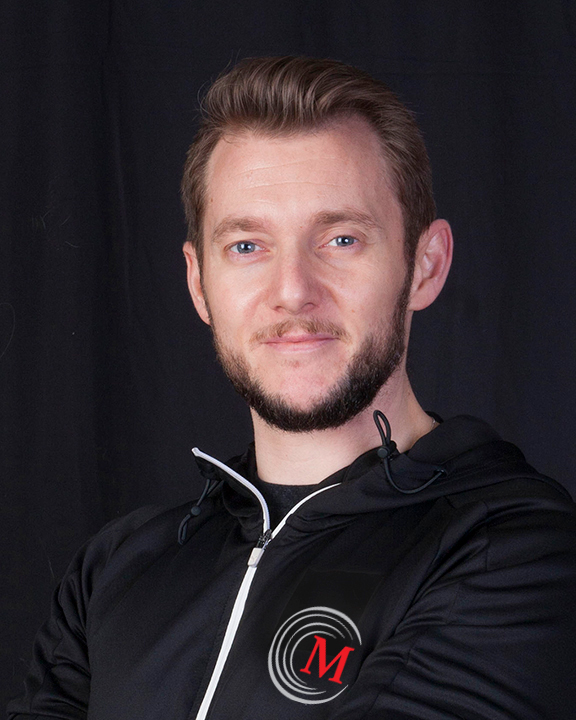 AURELIEN VAN STICHELEN,
Sports Conditioning Specialist, and Biomechanics Preferences Analyst.
Aurelien Van Stichelen was born in France. After 6 years as a successful fitness trainer in Washington DC, he is now proudly a Wisconsin resident. He has always been a sports enthusiast: First head coach and soccer player in France, he then fell in love with golf when he came to the USA. In addition, Aurelien worked with Fabien Lefevre, Olympic champion of slalom canoe and kayak, which was a personal enrichment for him and perfected his understanding of professional athlete needs.
His goal: Bringing you into a new world of body comprehension. In order to do that, he's using a rising European Scientific Method. Herewith, he will draw your profile and define your Biomechanics Preferences. By designing a workout adapted to your body's natural preferences, he will optimize your session, maximize your performance, reduce the risk of injury and help you reach the best version of yourself.
His training style: set long-term realistic goals and develop custom programs suited for your need. In training, one size doesn't fit all.
Aure is specially trained in Biomechanics Preferences. To learn more, visit his personal website.
"In the middle of my sports career, I've been fortunate to be coached with biomechanics preferences. It allowed me to train efficiently using my body's natural preferences and avoiding countless potential injuries trying to train on my "weaknesses". The body has an intelligence and the preparation needs to be individualized as we all have specific patterns of movements we create between 0 to 8 years old. It is also totally possible to transfer the knowledge and practices of top performance in sports to everyone's fitness goals. All lies in the quality of the assessments and I can say that you will be in great hands with Aurelien at Hartland Movement Center"
-Fabien Lefevre, Canoe kayak Olympic, and World Champion.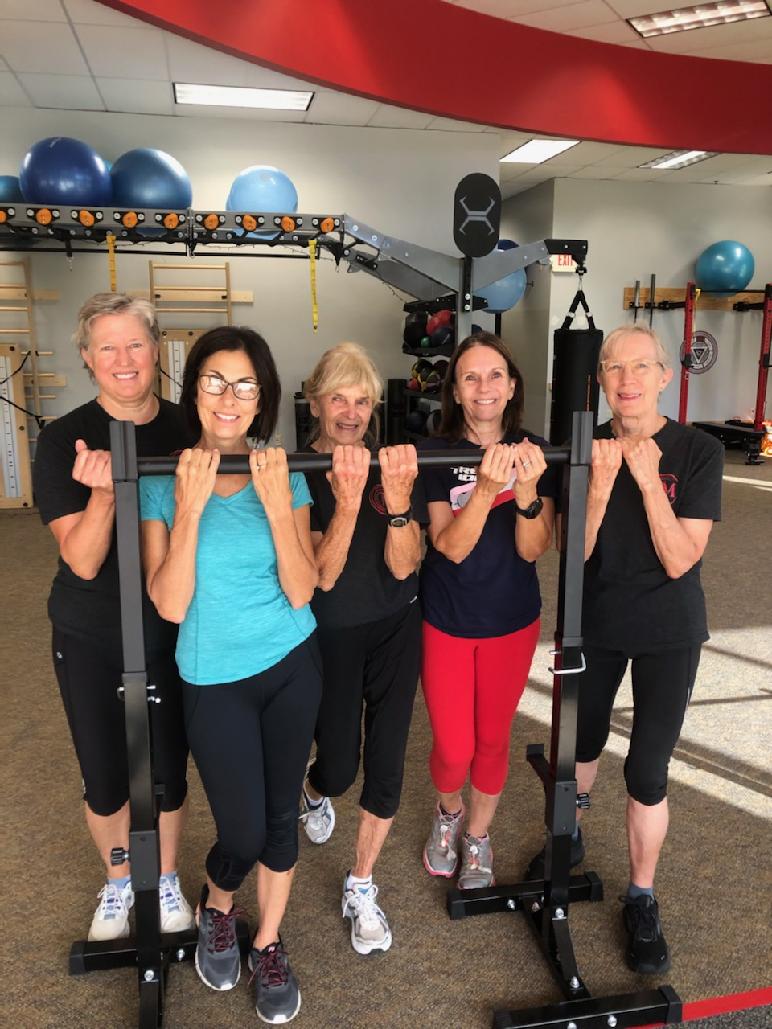 SMALL GROUP FITNESS
Our Total Body Workout classes
Hartland Movement Center's small group fitness classes combine the benefits of personal training with the motivation that only comes from working out with a group. We focus on Total Body Conditioning to give participants a comprehensive workout that engages every major muscle group in their body.
We keep our class sizes small so you feel like you're receiving one-on-one attention and instruction. At the same time you'll be working out with individuals within similar age groups, similar abilities, and similar fitness goals.
From kettlebells to resistance training (TRX) to body weight exercises and core stability workouts, we offer a variety of course options to ensure your routine stays varied and your goals stay on track.
Every class is led by a dedicated fitness coach who can guide you through modifications to prevent injury while still meeting your fitness goals. As members get stronger, and continue to move better, the coaches will support you as you take on bigger challenges. The workout progresses and so do you.
Our fitness classes are designed to meet your schedule. To join us for an upcoming class, choose a package below. You will be prompted to login, or register if you don't already have an account with us.