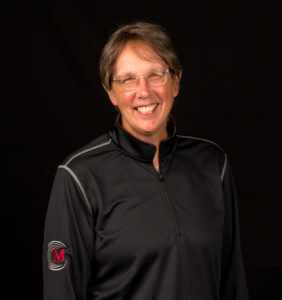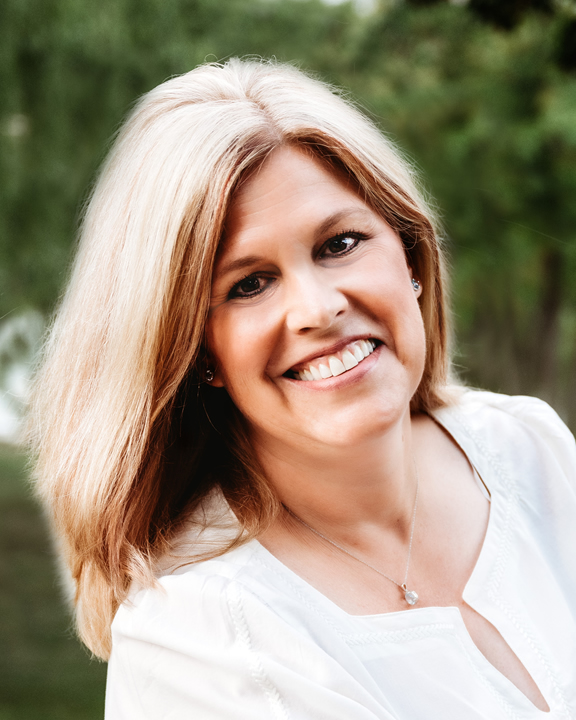 Massage is more than just a reward after a long week. It's a key factor in creating a comprehensive movement method. Massage is a part of an injury prevention strategy, helping athletes to not only recover from their workouts, but to proactively lengthen and calibrate their muscles in a way that prevents trauma or overextension.
Each client receives the specific care that addresses their individual pain points. This starts with a quick assessment of posture and movement. From there, our master therapists create a personalized massage regimen to help clients move optimally, experience less pain, and prevent injury.
The benefit of each massage:
Muscle restoration
Promotes relaxation
Helps to prevent injury
An overall assessment of movement and posture
Meet the Team:

Things work out best for those who make the best of how things work out.
– John Wooden