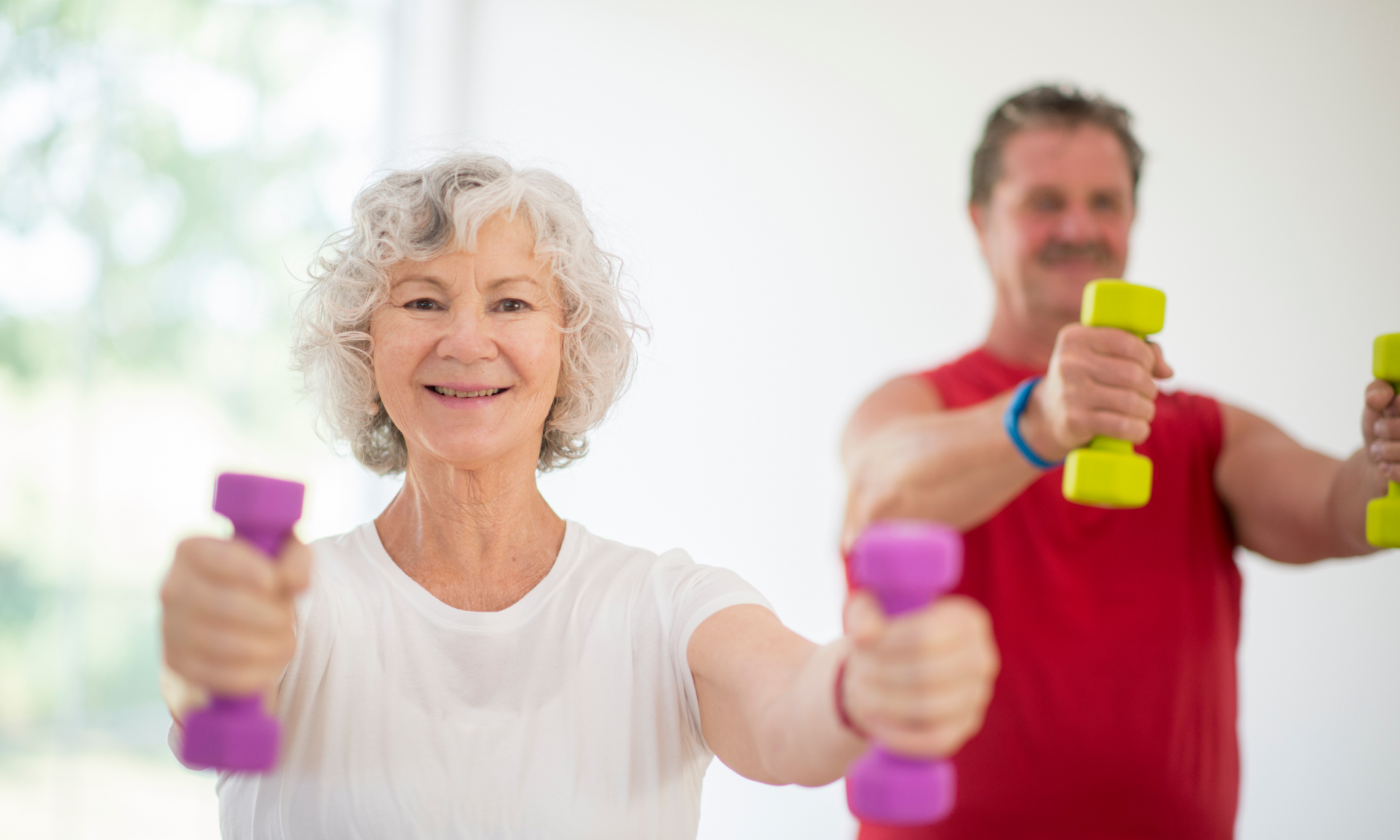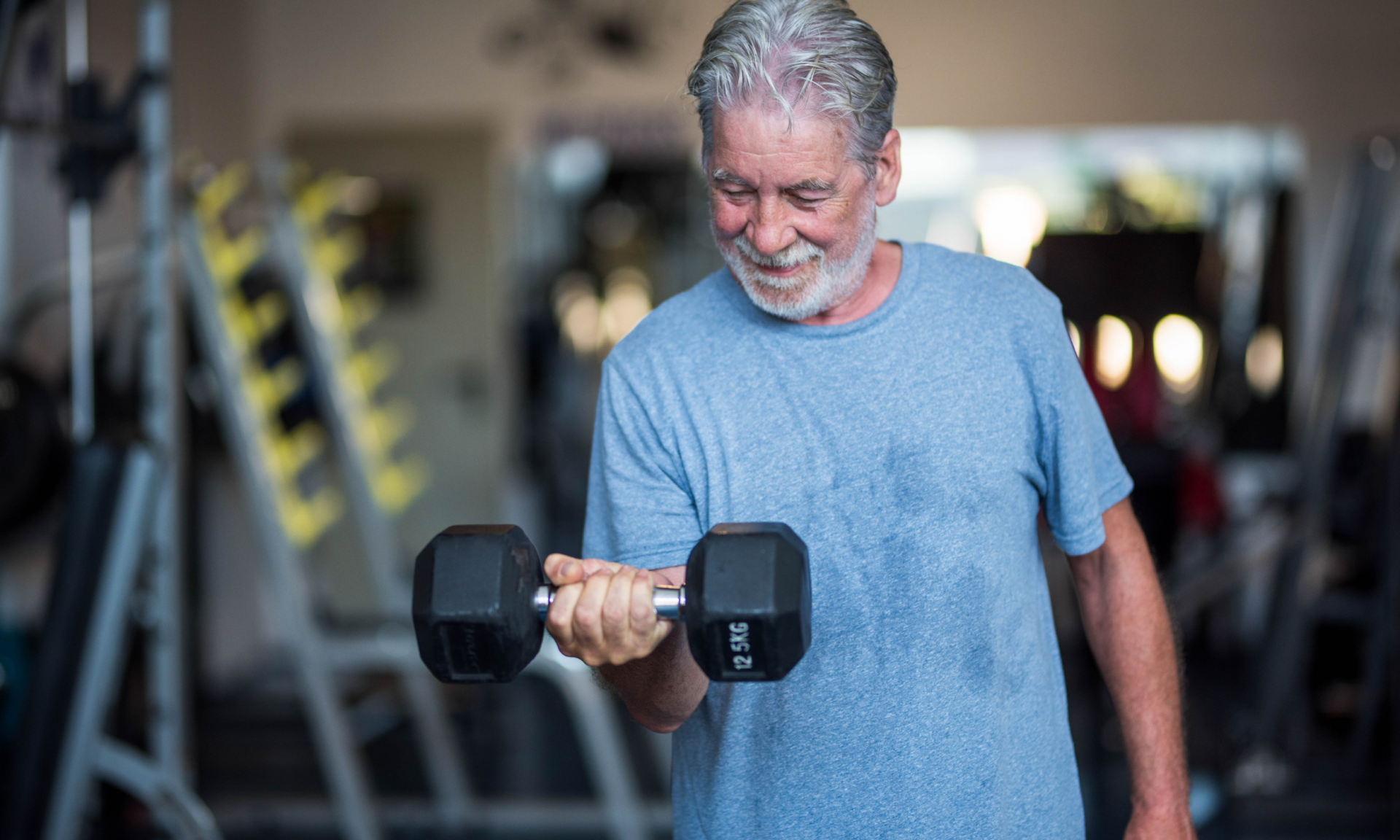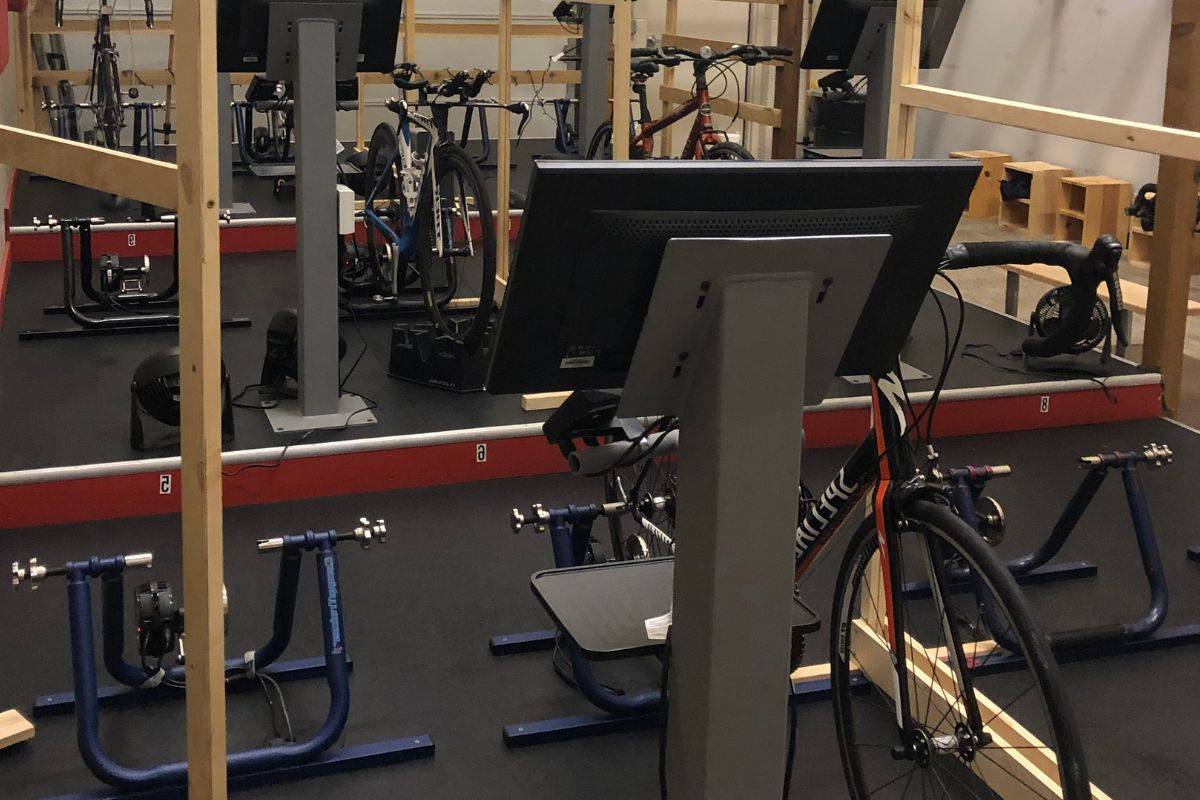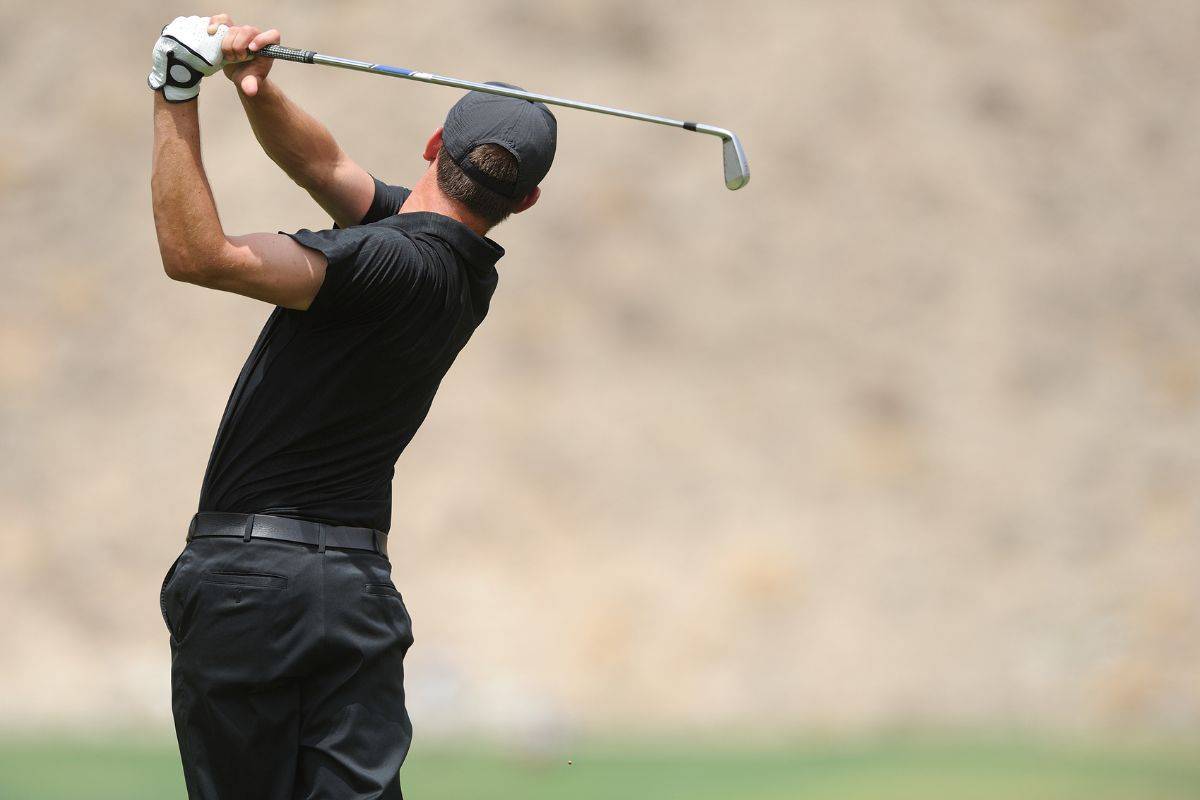 Fitness
Fitness for Every Lifestyle
We welcome individuals with all levels of experience and ability. We find out what makes you unique and create customized fitness plans to help you reach your goals.
Osteoporosis
A new exercise program for individuals with osteoporosis to help reduce the risk of fractures by building balance, muscle strength and bone density.
Indoor Cycling
Indoor Cycling Designed to Meet Your Goals
Hartland Movement Center uses PERFPro and CompuTrainer software to provide statistics and progress reports.
Sign up for our 2 week trial starting October 30th!
Slide 1
Take Your Swing to the Next Level
Our Golf Performance Specialists work with your body's natural movement to build a swing you can trust.
The Movement Center Difference.
"Whole"-istic wellness belongs to us all. Everyone should live optimally, through their movement, expression and sense of self. We know that wellbeing starts with a decision. A decision to push yourself and explore new limits, to make goals, meet them, then make more. Not everyone needs to have the know how, as long as they're backed by a team of dedicated, experienced trainers and movement strategists that can help them perform optimally. We know wellness is a journey, and we're here to see you through it.

Every client is a unique individual and their program should be as well so that your training is specifically focused on your success. We offer fitness strategies, personal training, indoor cycling, sports conditioning, hybrid training programs, and much more!

Our fitness classes offer a variety of course options to ensure your routine stays varied and your goals stay on track. Every class is led by a dedicated fitness coach who can guide you through modifications to prevent injury while still meeting your fitness goals.

It's never too late to get started! Our Fit Over 50 program includes Senior Specialist trainers to get you started and keep you motivated. Choose from 1 on 1 sessions or a workout with a small group of like-minded individuals.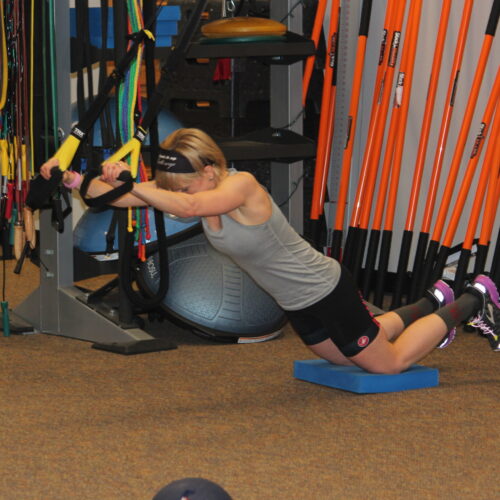 Reach Your Fitness Goals.
Stay Fit for Life.
Our assessment begins with getting to know you and your unique history as well as your objectives. We then walk you through a simple movement assessment where we identify your movement patterns. The combination of the two helps us to establish your "Threshold of Success". Your unique Threshold is what you can do and is the starting point to progress you to what you need and want to do.
We are certified Movement Specialists and Personal Trainers that understand that your work-out program design and assessment are a constantly evolving, dynamic, interconnected process. As you progress, your program should as well. The techniques and strategies of Applied Functional Science provide us the tools to modify your program on a daily basis depending on how you're moving and feeling.
Movement Optimization Through Personalized Fitness Strategies
Optimal movement is about accessing the best things in life. It's about feeling strong, confident and living with purpose. If you're ready to prioritize your health and movement, contact our team today.
Build a Swing You Can Trust
Body & Swing Coaching For Ultimate Golf Performance
We offer three sessions with our Coach specialized in Body Preferences analysis, unique in USA, who will reveal your Golf Natural Movement. Then, we will design a Golf Program based on YOU around Body and Swing Coaching.
√ Golf Body Preferences Analysis
√ Gray Institute / Functional Golf System
√ Titleist Performance Institute Expert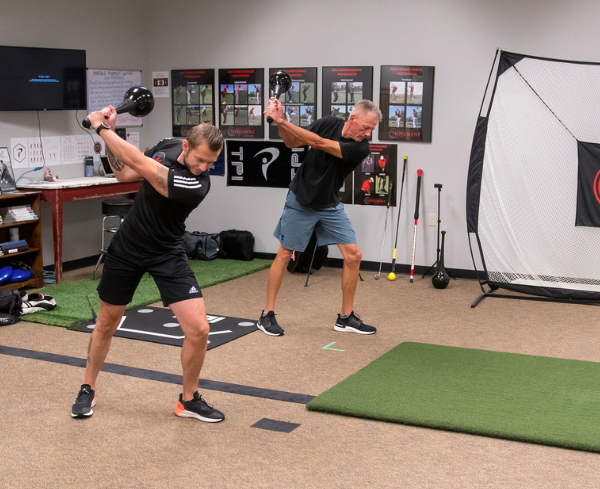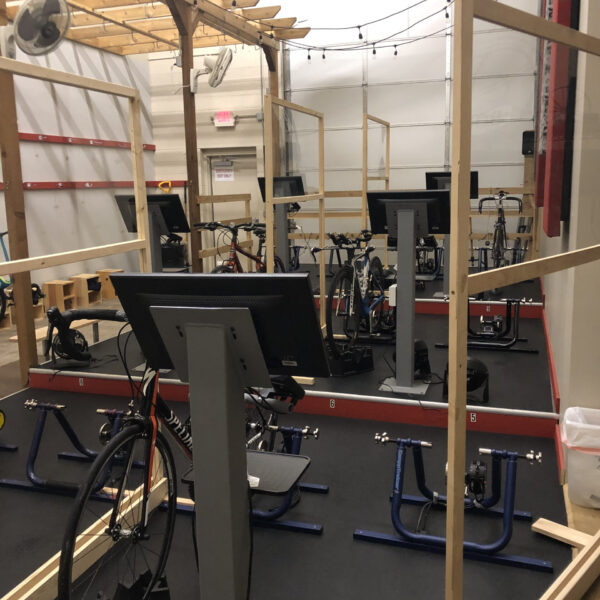 Indoor Cycling Designed to Meet Your Goals
Where training and technology meet
The Hartland Movement Center's Indoor Cycling facility provides 12 dedicated cycling stations for members to work up a sweat while training. Each station has a personal screen displaying personalized performance statistics as well as large screens for shared entertainment during riding.
√ UNLIMITED riding. Choose from one of 13 classes per week. A variety of 60- and 90-min rides offered
√ FREE Bike storage available
√ PERFPro and CompuTrainer software to track statistics and progress
Meet Our Team
Hartland Movement Center provides comprehensive, science-backed movement, recovery and nutrition strategies to our active adult, spinal cord injury and traditional clients. Our master trainers, movement specialists, massage therapists and nutritionists meet our clients at any stage of their health and fitness journey. We craft custom regimens that meet the restrictions and support the goals of individual clients. Together, we provide the support, education and training to help our clients of any age move and live optimally.