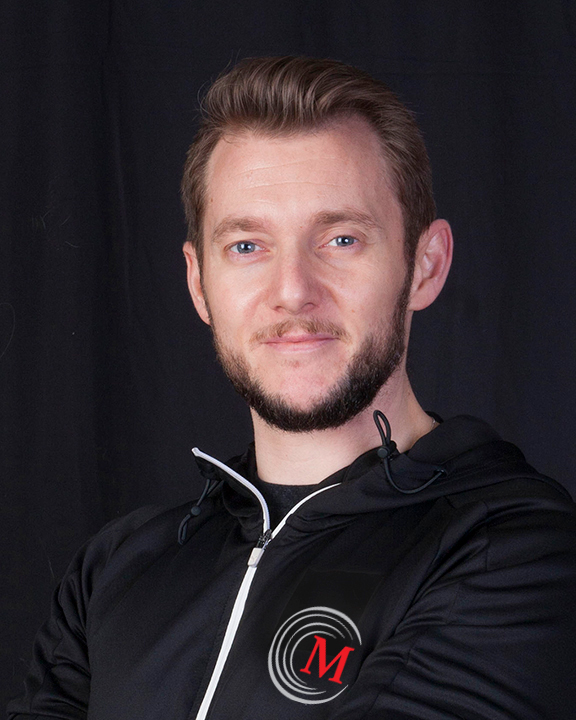 Aurelien
Van Stichelen
Personal Training and Golf Performance
Aurelien Van Stichelen was born in France. After 6 years as a successful fitness trainer in Washington DC, he is now proudly a Wisconsin resident. He has always been a sports enthusiast: First head coach and soccer player in France, he then fell in love with golf when he came to the USA. In addition, Aurelien worked with Fabien Lefevre, Olympic champion of slalom canoe and kayak, which was a personal enrichment for him and perfected his understanding of professional athlete needs.
His goal: Bringing you into a new world of body comprehension. In order to do that, he's using a rising European Scientific Method. Herewith, he will draw your profile and define your Biomechanics Preferences. By designing a workout adapted to your body's natural preferences, he will optimize your session, maximize your performance, reduce the risk of injury and help you reach the best version of yourself.
His training style: set long-term realistic goals and develop custom programs suited for your need. In training, one size doesn't fit all.
If you want to know more about the Biomechanics Preferences, please visit Aurelien's Website.