Hartland Movement Center provides comprehensive, science-backed movement, recovery and nutrition strategies to our active adult, spinal cord injury and traditional clients. Our master trainers, movement specialists, massage therapists and nutritionists
meet our clients at any stage of their health and fitness journey. We craft custom regimens that meet the restrictions and support the goals of individual clients. Together, we provide the support, education and training to help our clients of any age move and live optimally.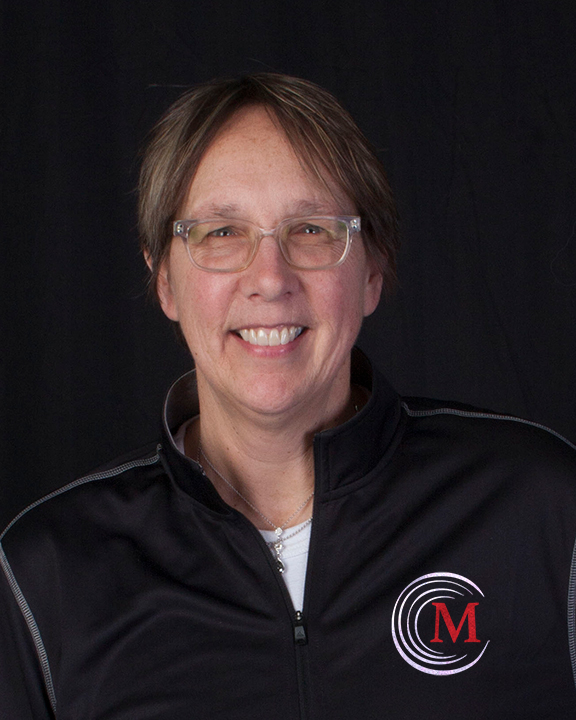 Anita Krier
Anita Krier's passion is for helping people live in comfort and confidence. Her relaxed and personal training style ensures each client is comfortable while learning how to better move their bodies. Anita works with each client to create more value and achieve results for optimum movement. Her services are customized specifically to individual needs, priorities, and preferences. Her work helps clients reduce injury and pain, speed healing, restore function, and fuel success.
Anita's specialty is movement-related pain, physical impairment, and sports performance. She offers testing, teaching, training, treating, and therapy that can transform lives. Together, with her clients, Anita can identify problems, then find and fix causes using soft tissue therapy and your own natural movement as medicine.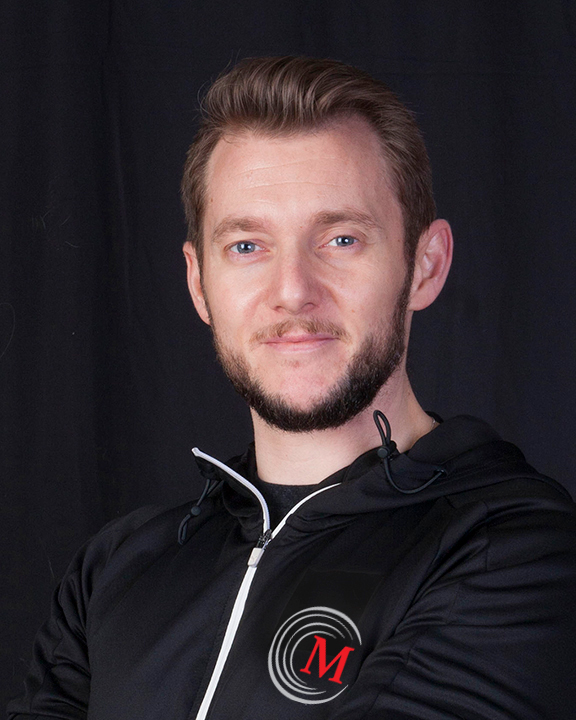 Aurelien Van Stichelen
Aurelien Van Stichelen was born in France. After 6 years as a successful fitness trainer in Washington DC, he is now proudly a Wisconsin resident. He has always been a sports enthusiast: First head coach and soccer player in France, he then fell in love with golf when he came to the USA. In addition, Aurelien worked with Fabien Lefevre, Olympic champion of slalom canoe and kayak, which was a personal enrichment for him and perfected his understanding of professional athlete needs.
His goal: Bringing you into a new world of body comprehension. In order to do that, he's using a rising European Scientific Method. Herewith, he will draw your profile and define your Biomechanics Preferences. By designing a workout adapted to your body's natural preferences, he will optimize your session, maximize your performance, reduce the risk of injury and help you reach the best version of yourself.
His training style: set long-term realistic goals and develop custom programs suited for your need. In training, one size doesn't fit all.
If you want to know more about the Biomechanics Preferences, please visit Aurelien's Website.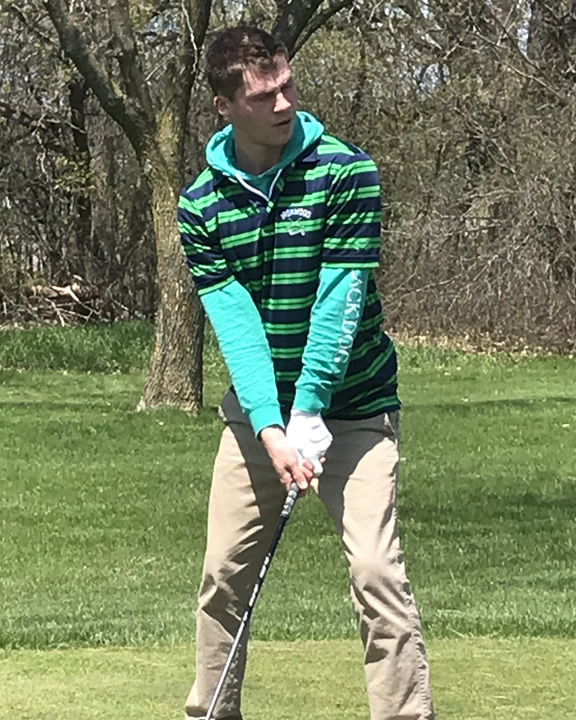 Josh Trasser
Josh Trasser is a 2016 graduate of Brookfield Central High School where he achieved success in both Varsity Cross Country and Varsity Golf. Due to Josh's passion for all things golf related, he chose in his Senior year to put his focus on his golf game. His achievements include qualifying in his Sophomore year as a Varsity Team member for the WIAA State Golf tournament. In his Junior year he qualified individually placing 21st overall as well as a Senior year Varsity Team qualifier.
Knowing that he wanted a full time career in the golf industry, Josh pursued a position at Ironwood Golf Course in 2018, assisting the Director of Golf and continues to enjoy that position to date. Because of his skills and passion for teaching, he was referred and hired to coach the Hartland Arrowhead Highschool girls freshmen golf team for the 2018-2019 golf season.
In 2021, Josh expanded his teaching experience as the swing coach at Ironwood Golf Course and is concurrently pursuing his certification with the Gray Institute Golf Program.
Josh's passion is to enhance an individual's performance to further their enjoyment of life and the game of golf. Josh is super enthusiastic about assisting others through instructing as a swing coach and excels in his ability to encourage each individual to a greater confidence in their game.
"I am looking forward to joining the Hartland Movement Center vision and introducing myself as a part of the coaches team" — Josh Trasser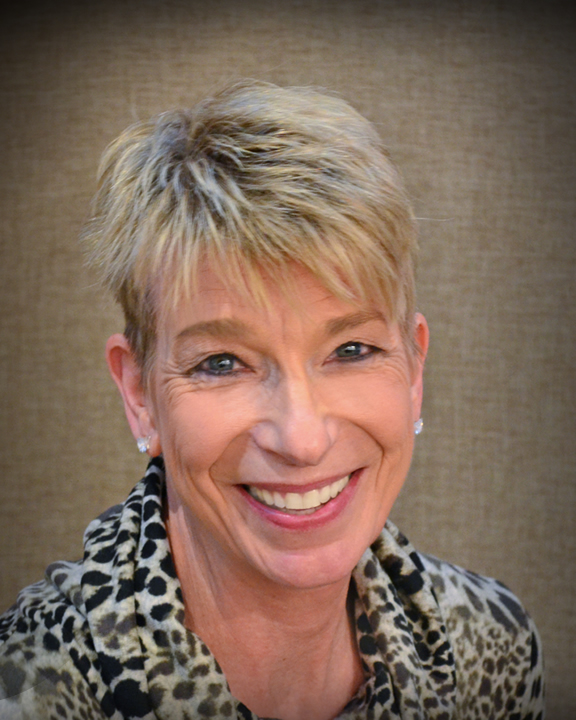 Karen Witkowski
Karen Witkowski joins the Hartland Movement Center team with an extensive background in the Fitness & Wellness industry including personal & group training, indoor cycling, corporate wellness, and health coaching focused on nutrition and movement to mitigate the effects of chronic disease. Her skills and passions provide dynamic and science-based training focused on, but not limited to, the active aging population. She is an accomplished age group triathlete who has recently undergone a total hip replacement. This experience has heightened her desire to help others navigate the joint replacement process. When not training clients or preparing for racing, Karen loves to travel to Colorado to visit her daughter, Victoria, as well as hike the National Parks with her husband, Gary and her two fur babies, Blue and Gia.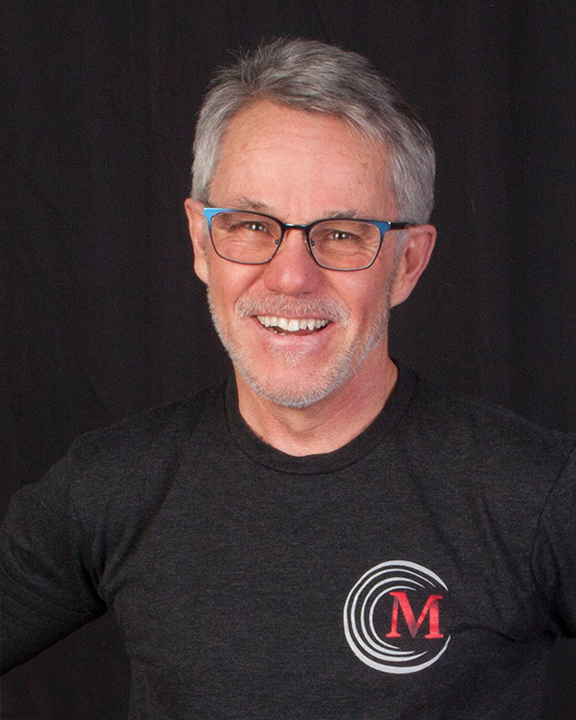 Mark Peters
Mark Peter's dedication to the Active Adult group at Hartland Movement Center is backed by the desire to help sustain bodies as we start to age. Mark believes that our bodies are meant to move, and without safe and consistent movement, we can quickly lose the ability to move comfortably. Mark helps active adults challenge themselves physically and maintain a high quality of life by focusing on strength, balance, stability, and stamina training.
Mark has had decades of sport and fitness training. He was a young club and collegiate gymnast and competed into his 30s. He went on to become the Director of the Boys Program for Swiss Turners, a local gymnastics club. He's played state league tennis, ran dozens of races, and competes in high-performance go-kart racing.
Mark embarked on his personal training journey in 2018 through the National Academy of Sports Medicine. He's currently studying to be a movement specialist through Gray's Institute, pursuing a certificate in Advanced Functional Science. Backed by his training and lifelong passion for movement, Mark helps adults 45+ ensure they are fit for life.
Susan Sternkopf
Susan Sternkopf is Hartland Movement Center's Yoga and Thai Massage specialist. With over 17 years of yoga and massage experience, Susan is dedicated to helping people reach their movement goals. Susan has spent her life coaching indoor and outdoor sports, and her leadership style helps students build confidence and progress toward their goals.
Susan's relationship with her students start with trust. With that relationship, each student can safely and comfortably challenge themselves. With practice and dedication, every person's strength, flexibility, balance, and mindfulness will increase as they learn to release inner tension.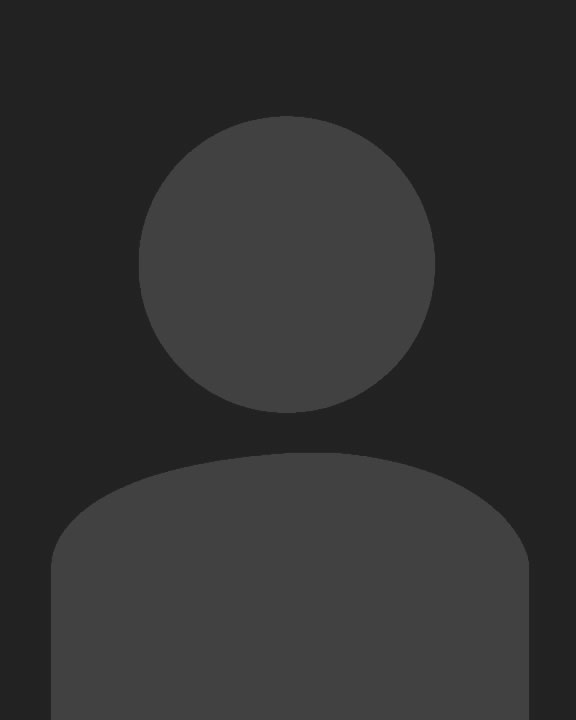 Elise Eaton
Elise Eaton believes that the way we fuel ourselves determines the difference between a well functioning machine and a depleted one. Her nutrition philosophy helps clients take responsibility for their own wellness and wellbeing through education and support. Through her work as a holistic nutritionist, Elise's goal is to help clients embrace the lifestyle changes that will positively affect their health by challenging them to reach beyond their comfort zone.
Elise has enjoyed working with athletes who are looking to improve their performance by supporting their body's specific needs. Elise's philosophy follows the mind-body connection with the belief that good nutrition and the biochemistry of high-density nutritious foods supports both physical and behavioral health to create balance and wellbeing.
Elise's broad base of knowledge includes her Bachelor of Science degree in Psychology from UW-Madison and Bachelor of Science in Nutrition, Masters of Science in Oriental Medicine, and National Board Certification in Acupuncture, Digestive Health Specialist from Loomis Enzyme Institute, Post Graduate work in Traditional Naturopathy. & an ICF accredited Life Coach.