Becoming physically active is the best thing you can do for your health.  Exercise, good nutrition and sleep are key components to keep you independent mentally and physically.  Here are steps to take to get started on this Journey!
Talk to your doctor

Enlist the help of a Fitness Professional

Set Fitness Goals

Find support among family friends for encouragement or as an exercise partner

Purchase comfortable clothing and high-quality shoes

Start at an easy intensity doing activities that you enjoy
The CDC 2018 Physical Activity Guidelines for Americans recommends two types of physical activity each week to improve health—aerobic and muscle-strengthening. Experts recommend that older adults engage in:
Moderate exercise for at least 30 minutes five days a week.

Muscle-strengthening activities for two or more days a week that work all major muscle groups.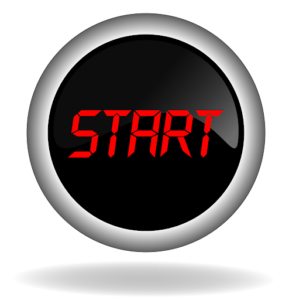 At the Hartland Movement Center, Senior Specialist trainers, Mark and Karen are here to get you started and keep you motivated. Choose from 1 on 1 sessions or a workout with a small group of like-minded individuals. Contact us at info@hartlandmovmentcenter.com or reach our trainers directly: 
Mark Peters – 262-366-2842
Karen Witkowski – 262-844-0981