The Hartland Movement Center has created a unique platform to provide golfers with performance enhancement services. Ball Flight Improvement, Short Game, Preferred Biomechanics, movement mechanics, Swing Speed Training, Course Management, Mental Approach and Ground Force Reaction Training to round out the services we provide.
We utilize some of the top technologies within the industry to maximize our Golfer's performance. We are equipped with the NEWEST Foresight GS3 launch monitor tracking device. We combine our physical training utilizing TPI's based fitness program, The Gray Institute Golf and Movement Platform along with Preferred Biomechanical Preferences model to assist you in finding YOUR natural swing to give you YOUR ultimate power and control Our exceptional platform is one of a kind and very unique.
All students receive a unique coordination test and a physical screening identifying Preferred Biomechanical Principles, Gray institute specific 3D maps, Mobility & Stability  opportunities. We also incorporate TPI fitness suggestions.  Our swing instructor will then utilize the information and help to create YOUR very own personalized swing map.  This personalized learning program is developed focusing on warm-up strategies, Biomechanics, Video Analysis and Ground Force Reaction Training, power and around the greens control.
Our Indoor Golf program is all inclusive and gives you the tools whether you are a beginner or a scratch golfer to play the game you always wanted to play and enjoy.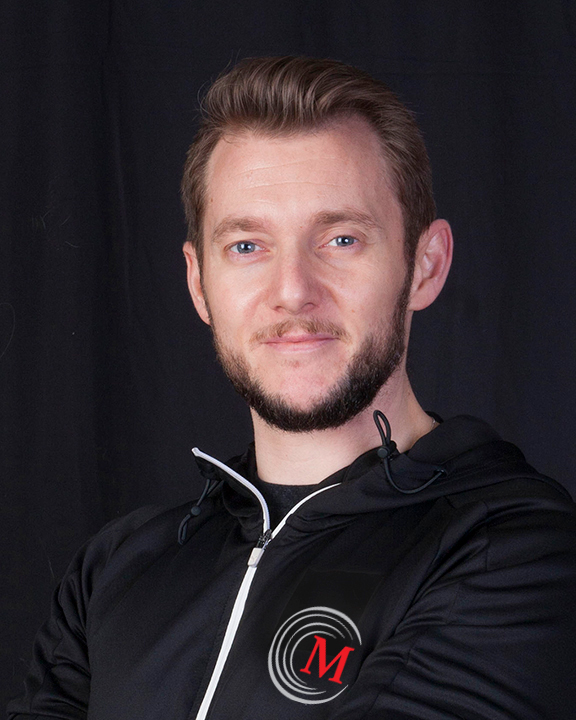 AURELIEN VAN STICHELEN

Golf Fitness Specialist, and Biomechanics Preferences Analyst.
If you want to know more about the Biomechanics Preferences, please visit Aurelien's Website. 
http://www.biomechanicspreferencesusa.com

 More Golf Fitness Program Information

Time to bring you back in the heart of your system.
– Aurelien, HMC Fitness Instructor.

---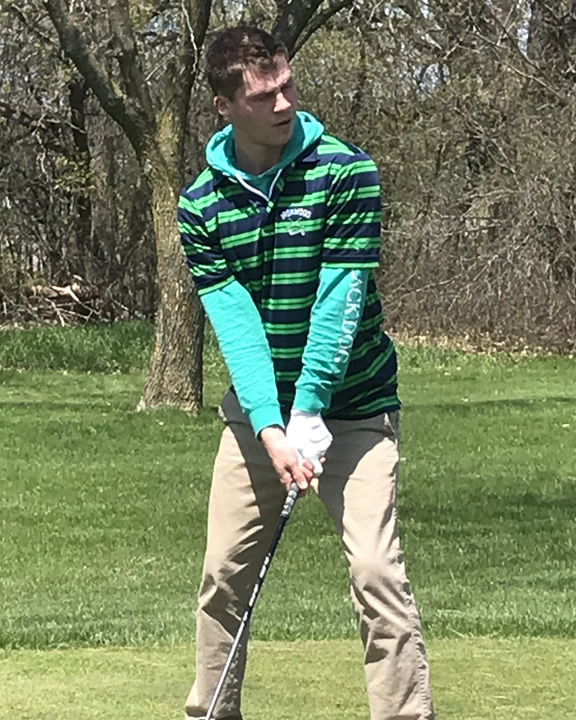 JOSH TRASSER
Josh has an innate ability to critique and then enhance an individual's natural swing. Josh focuses in on an individual's swing to simplify their golf game making it less complicated on the golf course. Swing accuracy & proficiency creates good golf shots. Josh can quickly find the inconsistencies within your swing & and then guide you toward your personal goals.
Josh believes mental focus and inner peace is a healthy by product of a successful game. This belief system teaches you not to compare your swing to others but to embrace your own swing and be confident on the course. Finding why you love the game is an integral part.The better you get at anything in life the more enjoyment you can take from it. Josh encourages you to find the reason why you love the game.

You don't get what you wish for. You get what you work for.
– Daniel Milstein-Entreprenuer