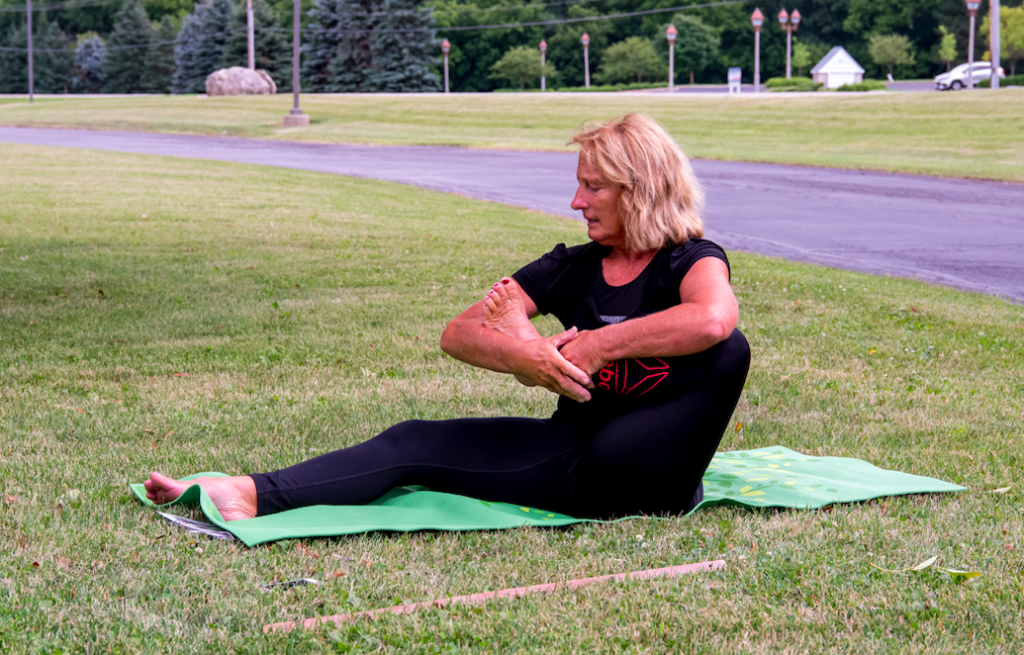 We are so proud to have Susan Sternkopf as a member of our team at the Hartland Movement Center. `Susan is Hartland Movement Center's Yoga and Thai Massage specialist. With over 20 years of yoga and massage experience, Susan is dedicated to helping people reach their movement goals. Susan has spent her life coaching indoor and outdoor sports, and her leadership style helps students build confidence and progress toward their goals. Susan's classes are like no other. She best describes her YOGA focus as follows
"Exquisite Balance! YOGA is a perfect equilibrium between movement and stillness with
attention to gracefully gliding through poses. We learn to direct our breath to work for us. Breathing too fast becomes counter-productive. I will teach you to relish the exhale!
When our bodies are stressed from our daily grind, activities might take more of an effort to get things done. Fatigue and brain fog sets in quickly. A well-balanced yoga class IS a hidden gateway to transforming posture, endurance, agility, strength, balance, as well as flexibility! Flexibility, therefore, is not a prerequisite to beginning yoga, it becomes one of the many results."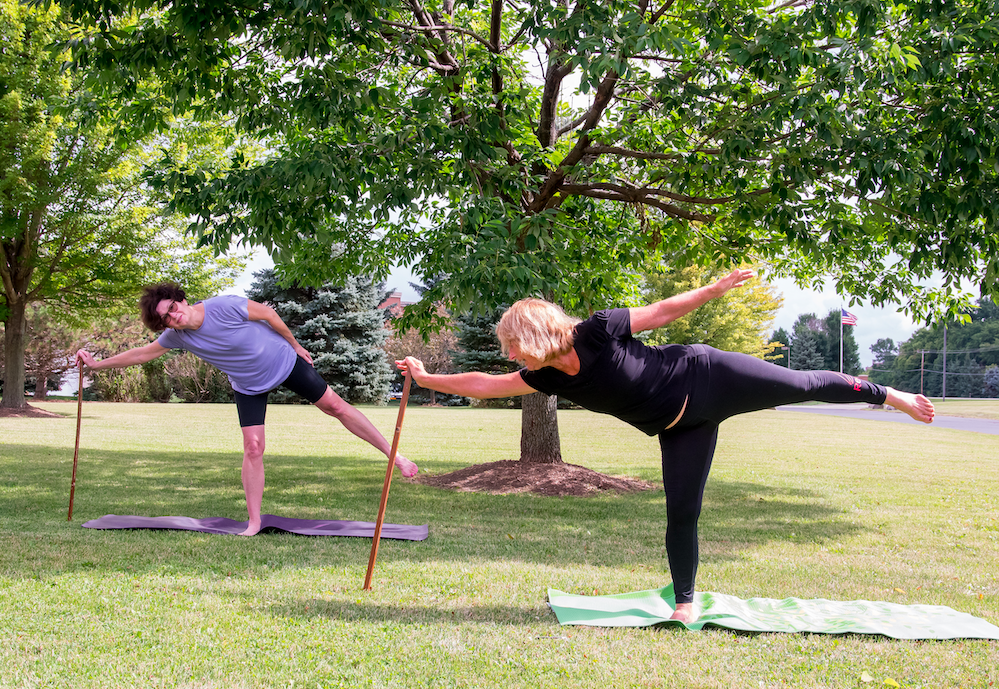 Join our yoga classes at HMC and as a 20-year veteran yoga teacher, Susan will acknowledge each student's personal architecture and guide you to reach your individual exquisite balance!