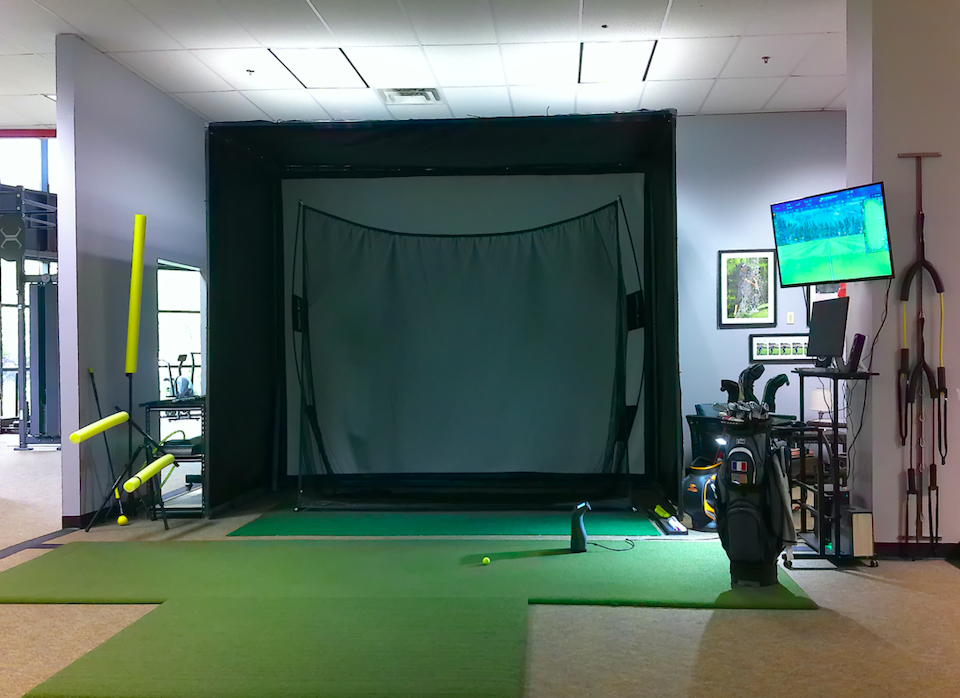 Are you ready to take your golf game to the next level?
Our certified instructor will design a golf program based on your body's natural movement. Our program is unique and the only one of its kind offered  in the US!
Find your Swing Signature
Discover your Body Preferences.
Maximize your Performance
Train in your Strength.
Play in your Strength.
Release your Natural Movement
Don't fight your body.
Embrace its natural movement!
"In just a few weeks, we can dramatically improve your balance, the biggest swing killer, increase coordination, discover your natural swing path, and reduce tension from your body."
-Aurelien Van Stichelen, Certified Instructor
Meet Our Instructor
"For me, the next generation of great golf instructors should be able to create or improve a swing based on people's body. There are so many tools we can use to help each individual golfer – we as teachers should be able to understand all the possibilities and variations. Posture, rotation to swing plane, there are a lot of different ways to achieve a great swing. The moment of truth is in the impact zone, so the goal is to find the perfect muscle chain reaction which will allow the player to swing freely with consistency.
Many golfers are fighting their bodies and natural movement. We will help you discover your body preferences to understand "the how", and then create a golf program combined with strength training specifically designed for your body.
We are proud to offer this unique, science-based program that isn't offered anywhere else in the US! We will work to develop your natural movement and improve your innate strength to maximize your performance."
Read Aure's full bio
Take advantage of all Hartland Movement Center has to offer for golfers!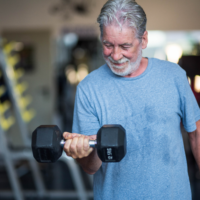 Strength Training
We use science-based training to target specific areas that will impact your overall golf performance, while reducing the risk of injury.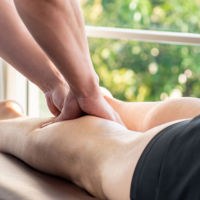 Massage & Lymphatic Services
Massage is a part of an injury prevention strategy, helping athletes to not only recover from their workouts, but to proactively lengthen and calibrate their muscles in a way that prevents trauma or overextension.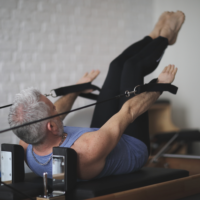 Pilates
Pilates is an innovative and safe exercise system of mind-body movements using a floor mat or a variety of spring-based equipment. Using precise movements, breathing techniques and concentration, Pilates delivers a full-body workout while it centers your mind.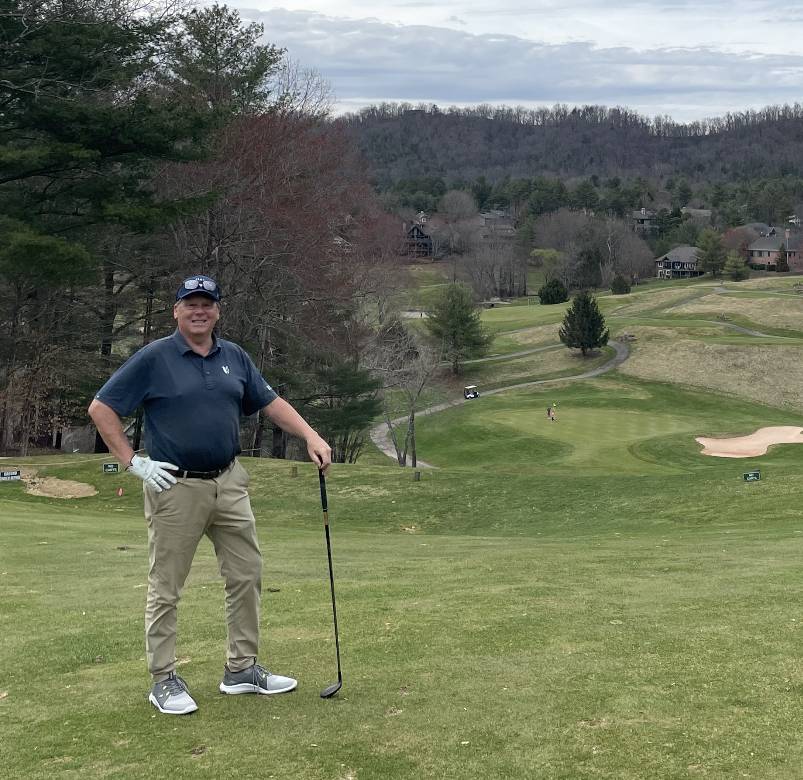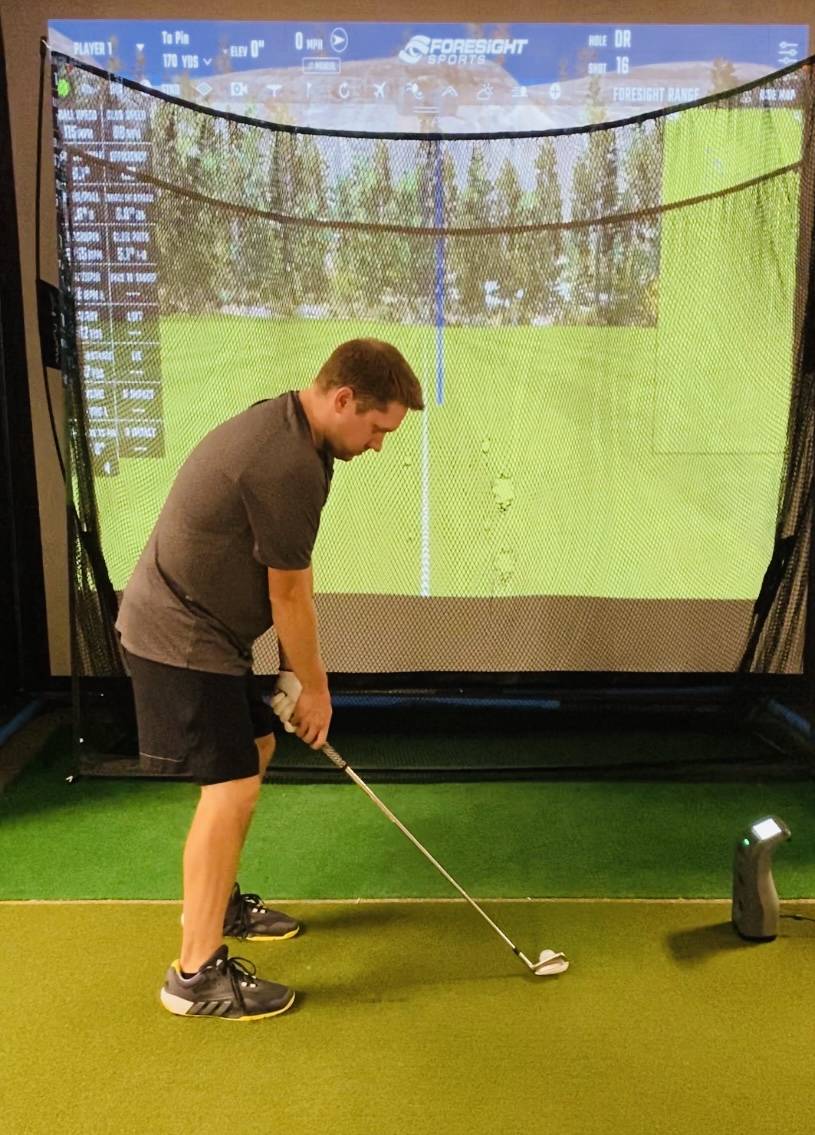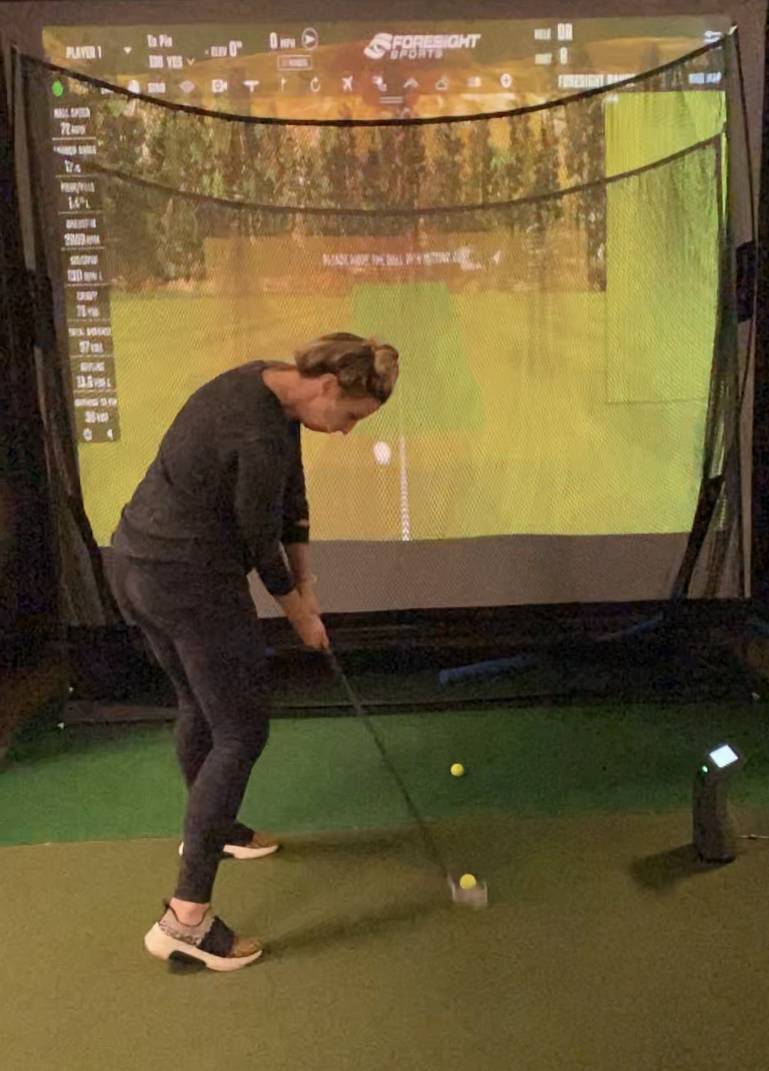 Slide 1

"I went to Songbird last evening and practiced some of the techniques we worked on. Terrific results. Extra length throughout the bag. And accuracy on pitch shots much improved by squaring the face. Just making that consistent move allows me to 'Go For It!' Thanks!"
Slide 2

"Just focused more onto the left foot weight pressure and more upright swing the last few holes of the tournament and it worked! I finished the last four holes four under par to win the tournament. Knowing my body preferences has been a big advantage to me!"
Slide 3

"I love Aure's approach around body preferences and was able to take away some wisdom even in one short session. It's awesome to see what he can do in just 30 minutes. He was able to adjust my posture and explain me right away how I should use my legs and hips through based on my unique swing motion."